Adam Equipment doesn't just measure weight. We measure our success by the success of our team.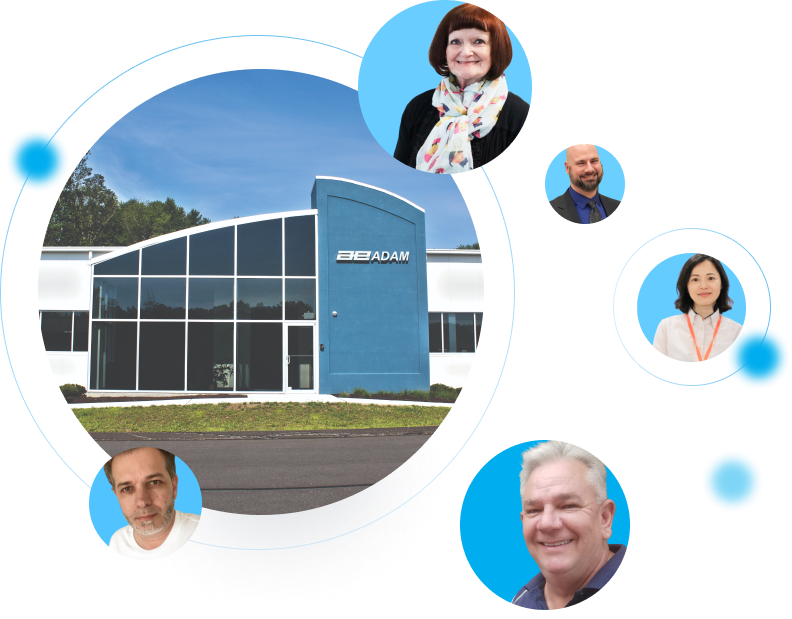 With our 50-year history and experience in working with an extensive global network of dealers, we've learned a thing or two about working with people.
We work hard to be great company and we work just as hard to be a great employer.
A company's greatest strength is its people. Adam Equipment is an equal opportunity employer and values its diverse workforce.
We recognise that when we all work together, we can accomplish so much more.
When one of us succeeds, we all succeed
Adam Equipment isn't just a single person or management team – it's all of us. We value the contributions of each team member.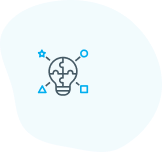 We have talented employees on our team. We trust and encourage them to develop those talents and skills to the fullest.

When people feel responsibility and a sense of ownership over their duties, they feel a stronger sense of accomplishment. We believe in fostering that sense of ownership for both professional satisfaction and the greater good.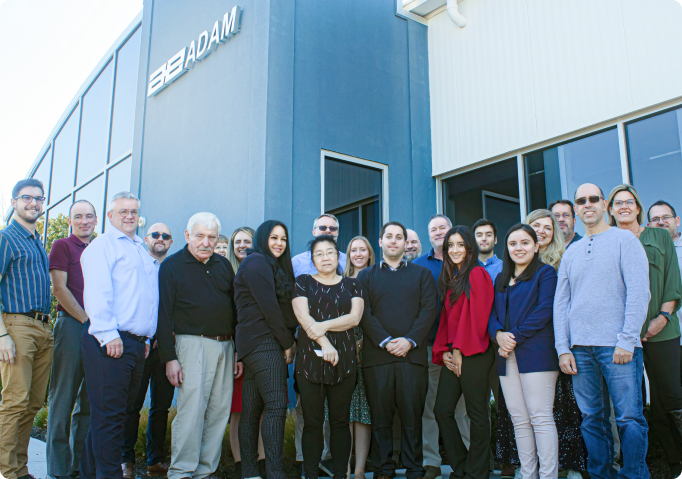 What's it like working at Adam Equipment?
Find out from the people who know.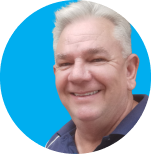 Johann
Regional Manager, Adam Equipment South Africa
Adam is an honest business with great ethics where people count and hard work is noticed. We operate as a family unit and every person in this company counts. This is a place where you want to work, not have to work. Getting up in the morning and going to work is a pleasure, not punishment.
Olivier
Area Sales Manager, France
Adam is a fast-growing international company with great people where multiple achievements are possible. Working here offers a wide range of tasks to accomplish, a family business mindset, pulling people to try their utmost to best serve customers.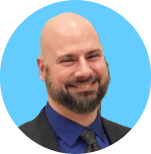 Brian
Marketing Manager, US
One of the first things I learned when I started at Adam was that there's a definite openness to new ideas. There wasn't a feeling that we had to do things a certain way because we'd always done them that way before. From my first day, I felt like my opinion and contributions were valued.
Amy
Regional Sales Manager, China
I love the enthusiasm for always working to improve on what we have done before. I had never worked in weighing scales and balances before joining Adam Equipment, but there is so much passion for the industry and being the best, and such a strong team atmosphere, that I cannot imagine working anywhere else now.
Fran
Sales Office Manager, UK
Adam Equipment is a very different place to when I joined in 1992. The Company is larger, but the friendly, people-focused environment is still here and having the right people onboard is so important.